Teaching Course - Module 2F - Hathern, Leicestershire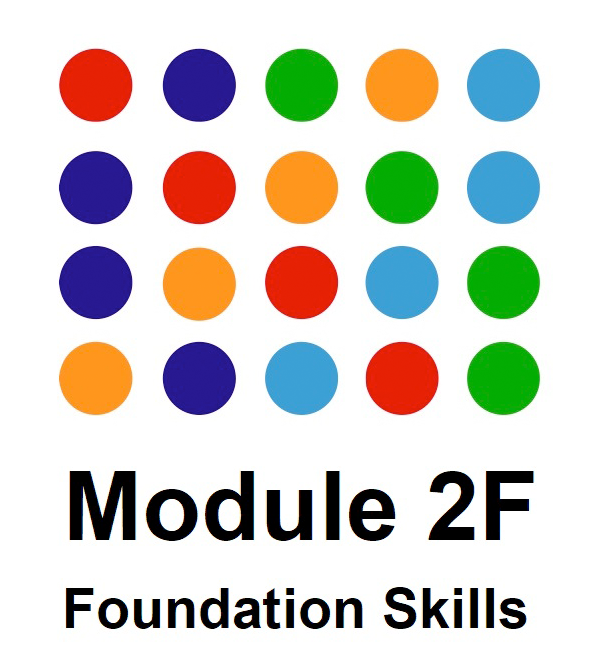 About this course:
This course shows new and experienced teachers how to support their students and develop the necessary foundation skills for good ringing and then move forward to ringing changes.
You will learn through a mixture of practical and classroom sessions
Foundation skills
Call Changes
Kaleidoscope ringing
Standing behind
Plain Hunting
The practical exercises approach learning in small structured steps and are delivered in a way that is entertaining for the new ringer whilst the theory sessions cover foundation skills, teaching theory, running practices, team building and how to motivate and retain your ringers.
Module 2F practical sessions have a greater focus on the foundation skills – how to teach call changes, an exploration of kaleidoscope ringing, and different ways to introduce covering and Plain Hunt.
Theory sessions include the development of coaching skills.
Delegates can either bring along a packed lunch, or Tony Croft the course organiser will be in touch beforehand to take any orders for locally prepared rolls.
This course is now open for general booking.

Event Details
| | |
| --- | --- |
| Event Start | Sat 18-Feb-2023 09:00 |
| Event End | Sat 18-Feb-2023 17:00 |
| Capacity | 12 |
| Available places | 0 |
| Registration Closes(Cut-off) | Tue 07-Feb-2023 12:00 |
| Event Fee | £25 per attendee + £5 local costs for refreshments |
| Event Prerequisites | The ability to ring plain hunt doubles on any bell, raise and lower in peal and demonstrate confident bell control whilst ringing. |
| Location | St Peter & St Paul, Hathern, Leicestershire |
| Attachment | Programme Hathern Module 2F.doc |
Location Map
Team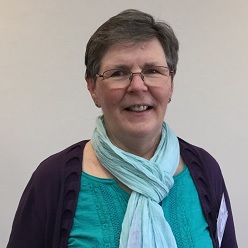 Gill Hughes
Tutor
Gill learned to ring as a teenager at a Church with a single bell hung for full circle ringing! It was a few years later that she first rang with others. Involved with Scouting and young people all her life, Gill organised Scout & Guide visits to the tower and so began teaching many young people to ring. Young ringers' camping trips followed and she became a tower grabber......open days and outings to start with, then organising her own ringing holidays and days out with other grabbers. Over 6,000 towers later she still enjoys travelling to new towers. A member of the CC Education Committee for many years she delivered the Teaching the Teachers Course. When Pip Penney (a member of the same CC Committee) proposed the forerunner to ART, Gill was keen to get involved, becoming a founder member, and with experience working in accounts she took on the role of treasurer. Gill particularly enjoys ringing quarter peals on both tower and handbells. She likes teaching all aspects of ringing and finding ways of introducing ringing to young people. She has taken the Lichfield Mobile Belfry, on four occasions, to the International Scout & Guide Camp at Chatsworth Park, giving thousands of young people an introduction to bellringing. Outside ringing Gill has a mentoring role in Scouting and is a keen gardener with a love of the countryside.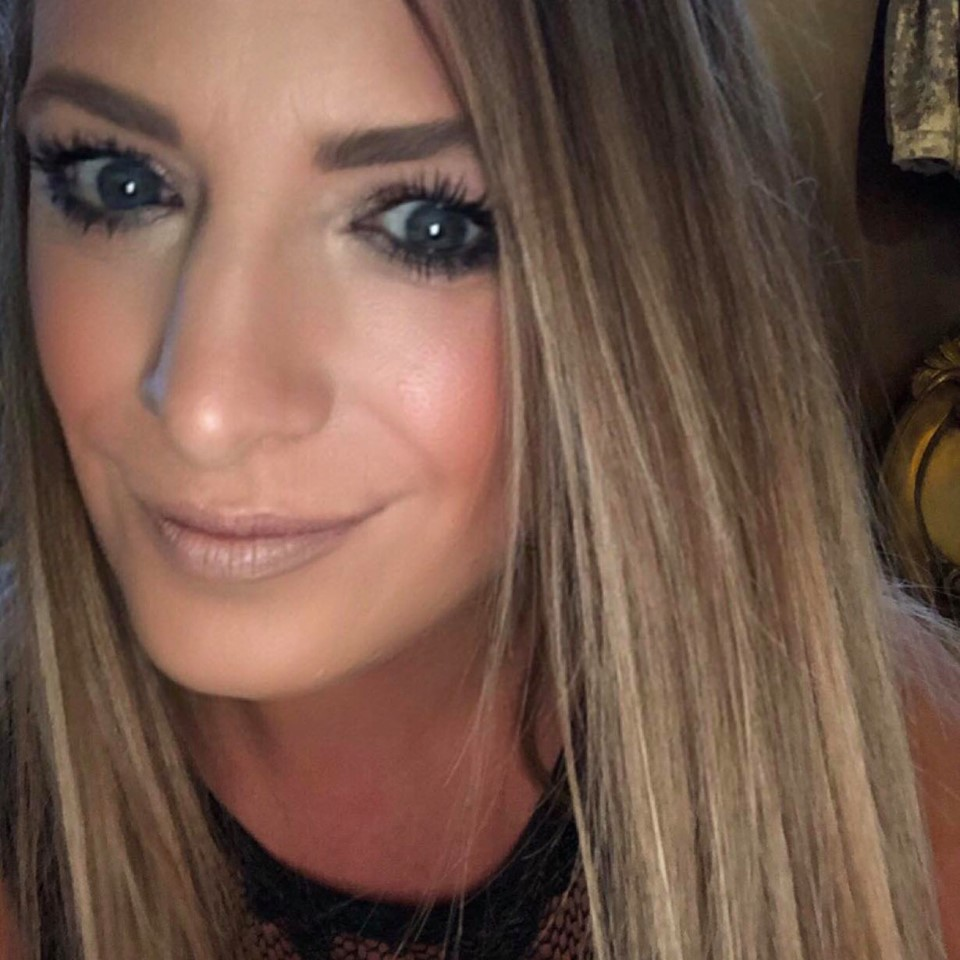 Moira Johnson
Tutor
Moira started ringing in 1990 at the age of 11. Already an active member of St. George & St Mary's church, she started to ring as a hobby for her Duke of Edinburgh awards. She rang until around the age of 16, although less frequently and then disappeared from the ringing scene for around 20 years to concentrate on college, university, family and her career.

The bells of Church Gresley were out of action for around 8 years, in which time Moira was ready to return to ringing but didn't really know anything about the world of ringing outside of Church Gresley or know any other ringers. In 2014 the bells were ready to ring again and Moira was asked to take on the task of getting them ringing again, probably because she had pestered the PCC for the duration of the bells being unringable. Not knowing where to start, Moira agreed to do something. Thankfully by chance Moira had become friends with John Cater on Facebook some months before so asked if he would help her. Moira and John had not seen each other for 20+ years, but John kindly agreed to help. John introduce Moira to ART and they both quickly went through M1 & M2 and taught a new band from scratch. Unfortunately the bells at Gresley are out of action again, but that's another story.

Moira is now a teacher, mentor, Tutor and Assessor for ART and runs the South Derbyshire Ringing Centre with John.

If Moira isn't ringing then she's busy doing something else, DIY, tending to her allotment, working away, spending time with her dog, cats & family, running or going to bootcamp. If there ever is time to relax though, it's with a large glass of Sauvignon!