M1 Refresher Workshop - Oxted
About this workshop:
This workshop is for those people who have already attended an ART Module 1 Day Course and want to refresh their skills.
You will work with a small group of fellow teachers in the tower on:
Raising a bell
Putting it all together
Ringing down
Observation and feedback
What next?
The following components can be slotted in if requested in advance:
Introducing the backstroke on an up bell
Introducing the handstroke
Changing speed of ringing
The practical sessions will give you plenty of time to practise and discuss your teaching skills in a safe environment.
Although teas and coffees are available on the day, the course organisers will not be providing lunch.
However, there are several cafes and pubs within a very short walk of the Church, including a Wetherspoons and a fish and chip shop if delegates would like to get something to eat.
Event Details
| | |
| --- | --- |
| Event Start | Sat 04-Dec-2021 09:15 |
| Event End | Sat 04-Dec-2021 13:30 |
| Available places | 1 |
| Registration Closes(Cut-off) | Thu 25-Nov-2021 12:00 |
| Event Fee | £10 per attendee + voluntary tower donation |
| Event Prerequisites | You must have previously attended an M1 Day Course before booking on this workshop. |
| Location | St Mary, Oxted, Surrey |
Location Map
Team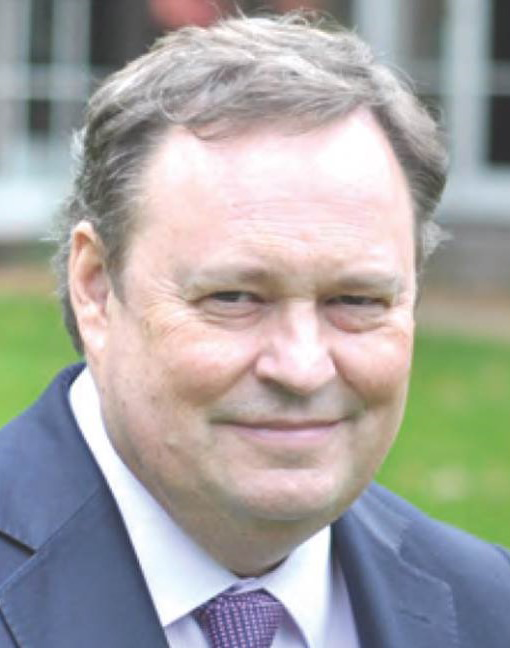 Roger Booth
CourseTutor
Having learnt to ring as a teenager in Gloucestershire, Roger has held various posts within local ringing societies and has acted as tower captain at various towers at different stages in his ringing career. As a Chartered Surveyor, Roger also played a leading role in five major bell restoration projects, and several smaller ones. Roger has taught many people to ring over the years and to help ensure there are adequate numbers of ringers to ring these restored bells, Roger now focusses his attention on issues of recruitment and training. He also plays a leading role in the work of the Charmborough Trust. Roger is currently a member of the ART Management Committee and an ART Tutor. He is particularly interested in initiatives to improve the quality of teaching and make more effective use of trainers through the use of simulators.