St Mary, Redgrave, Suffolk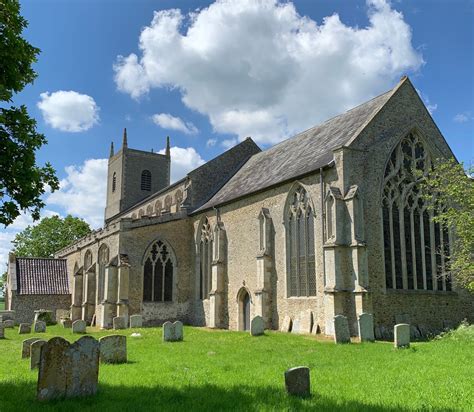 St Mary's has a ring of 6 bells, further details of which can be found here on Dove's guide.
The church is in the care of the Churches Conservation Trust.
There is parking available in the lanes around the church.
The ringing room is reached via a short, well lit, spiral staircase with well maintained steps and there are toilet facilities in the church.