Learning the Ropes Festival, Norwich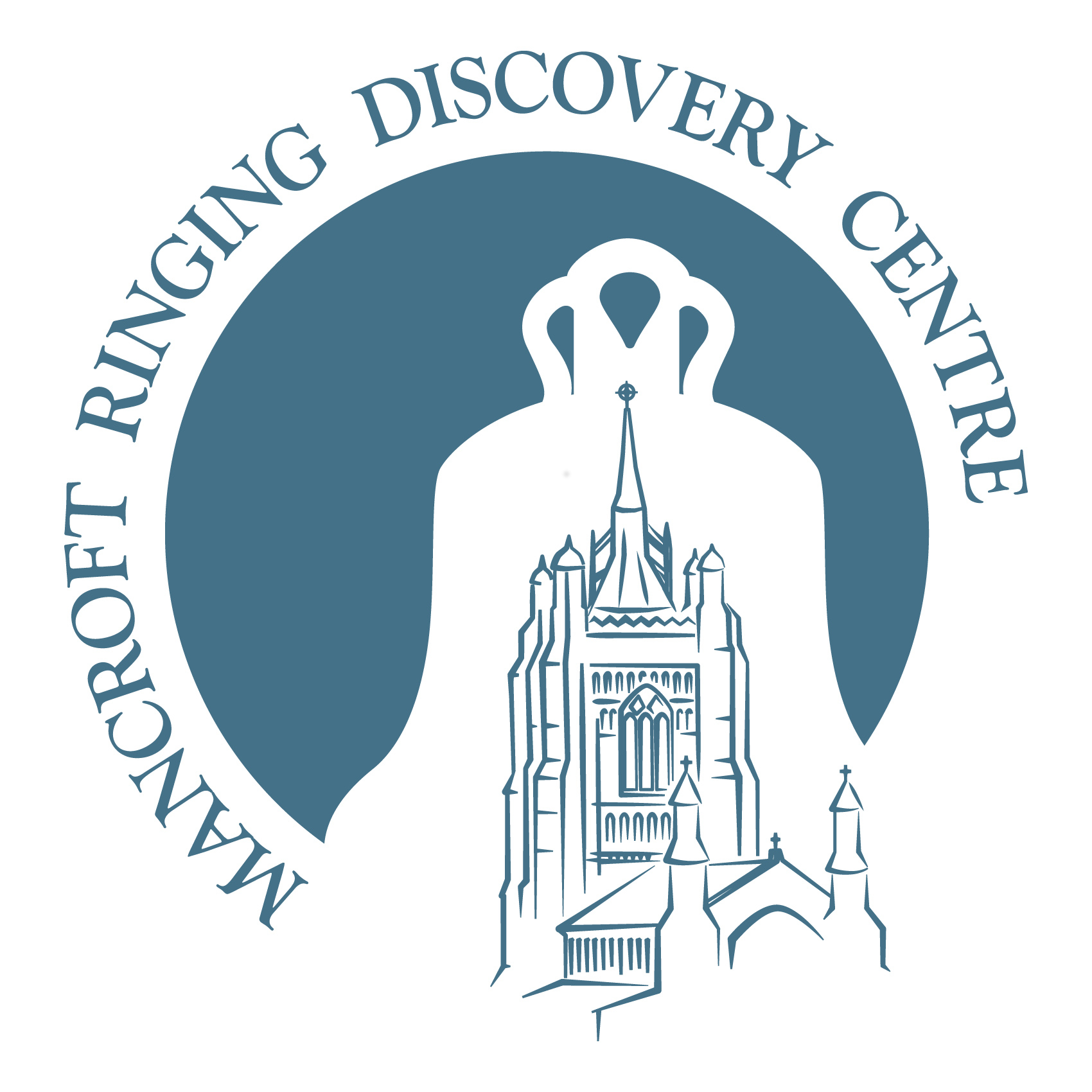 There's nothing more inspiring or motivating than meeting other ringers at your level and learning together, especially when you've got some inspirational and experienced teachers to guide you.
Ringing Teachers in East Anglia wanted to put a day together celebrating the fascinating art of ringing, as well as providing the opportunity to attend focused sessions building the early skills of ringing – known as foundation skills – which you need to acquire for successful change ringing.
When you register, you can select optional sessions which are:
Listen and Strike - Skills for learning to listen to your ringing and striking accurately
Foundation Skills Masterclass - A dedicated 2 hour session working on the building blocks of change ringing
Handling Surgery - Is your handling holding you back? Do you need to build confidence? Focused work on aspects of handling.
Raising and Lowering - There's never enough time on practice night for this!
Say It out Loud! - Learning to use your voice assertively while ringing – whether it's just 'Look to!', calling changes, or calling a touch.
Learning with a Simulator - A great opportunity to use the purpose-built Mancroft Ringing Discovery Centre and discover how a simulator can really enhance your practice.
The Mancroft Ringing Discovery Centre will be open between 12.15 and 13.45 for general ringing.
A day ticket will enable you to ring on a mini ring, learn how to splice a rope, find out all about simulators and listen to a fascinating talk entitled The Business of Bellringing given in the newly refurbished and historic ringing room of St Peter Mancroft.
At the end of the day, it is hoped to have four city centre towers open for general ringing.
The £5 basic ticket is ideal for any ringers from your tower who just want to come along for the day and enjoy the atmosphere but who don't want to attend the optional workshop sessions.
You can add one of the optonal am or pm workshops, (an additional £5 each) to your ticket when you register.
Throughout the day, there will be a chance to browse the bookstall and order Learning the Ropes clothing.
Arrangements for lunch are still being made - expect an email from the organisers when they are finalised.
Event Details
| | |
| --- | --- |
| Event Start | Sat 03-Aug-2019 09:00 |
| Event End | Sat 03-Aug-2019 19:00 |
| Available places | 17 |
| Registration Closes(Cut-off) | Wed 31-Jul-2019 23:55 |
| Event Fee | Basic ticket: £5 | + one workshop: £10 | + two workshops: £15 |
| Event Prerequisites | This event is targeted at people learning to ring using the Learning the Ropes programme, but is open to all ringers (and their teachers). |
| Location | Mancroft Ringing Discovery Centre, Norwich |
| Attachment | Festival Programme v7.pdf |