Teaching Course - Module 2F - Bridgwater, Somerset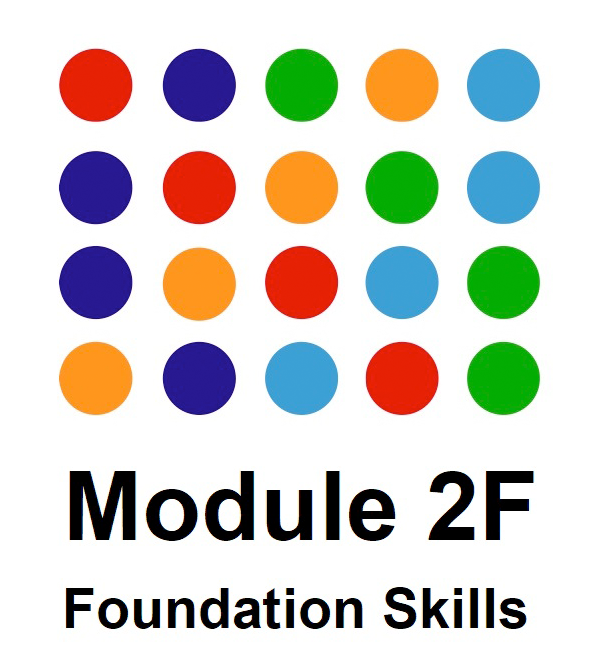 About this course:
This course shows new and experienced teachers how to support their students and develop the necessary foundation skills for good ringing and then move forward to ringing changes.
You will learn through a mixture of practical and classroom sessions
Foundation skills
Call Changes
Kaleidoscope ringing
Standing behind
Plain Hunting
The practical exercises approach learning in small structured steps and are delivered in a way that is entertaining for the new ringer whilst the theory sessions cover foundation skills, teaching theory, running practices, team building and how to motivate and retain your ringers.
Module 2F practical sessions have a greater focus on the foundation skills – how to teach call changes, an exploration of kaleidoscope ringing, and different ways to introduce covering and Plain Hunt.
Theory sessions include the development of coaching skills.
A ploughman's lunch and pudding is available for £7.50, hot drinks and biscuits are available for £5, delegates who would like these can pay the course organiser on the day.
This course is now open for general booking.
Event Details
| | |
| --- | --- |
| Event Start | Sat 24-Sep-2022 09:00 |
| Event End | Sat 24-Sep-2022 17:00 |
| Capacity | 12 |
| Available places | 5 |
| Registration Closes(Cut-off) | Fri 09-Sep-2022 12:00 |
| Event Fee | £25 per attendee + local donation for lunch and refreshments |
| Event Prerequisites | The ability to ring plain hunt doubles on any bell, raise and lower in peal and demonstrate confident bell control whilst ringing. |
| Location | St Mary's, Bridgwater, Somerset |
Location Map
Team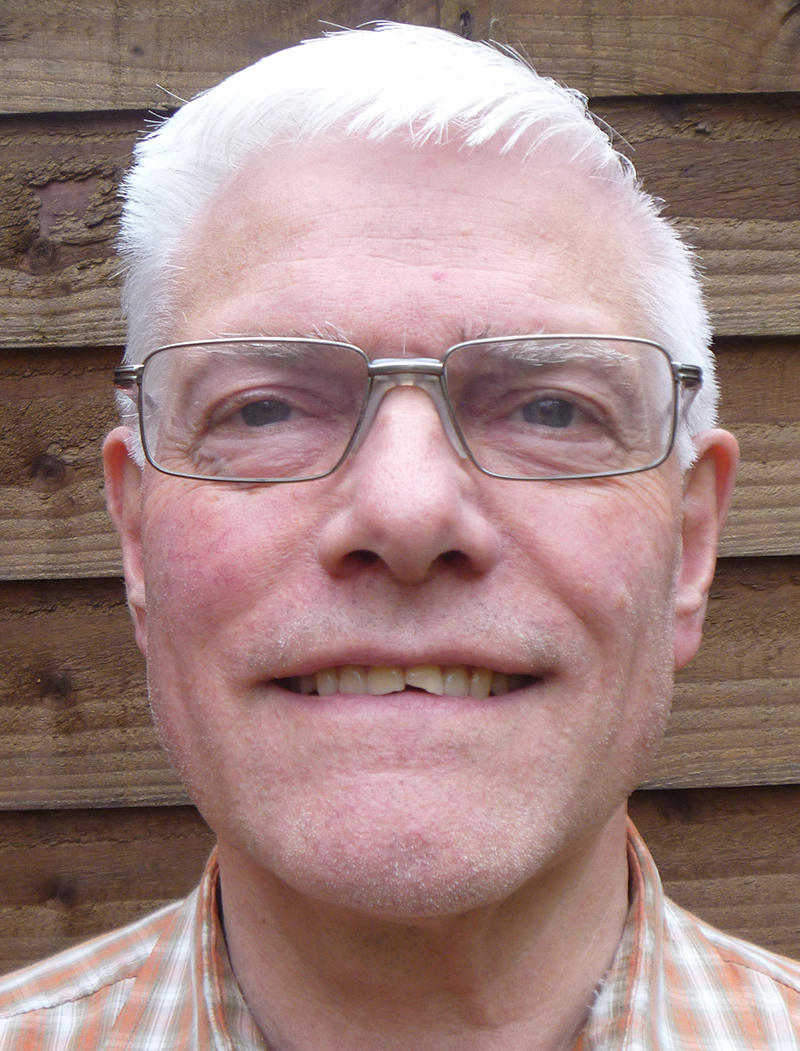 Les Boyce
Tutor
Les learnt to ring as an early teenager at Bournemouth and developed his ringing with the Oxford University Society with whom he rang his first peals. He moved to Tiverton in 1981 and has been captain at St Peter's. He is Ringing Master of the N E Branch of the Devon Guild. Les was a member of the Central Council for 15 years, and was a member of the Ringing Centres Committee. He is a Trustee of ART with responsibility for governance, an ART Tutor and a tutor and trustee for his local Troyte Ringing Centre.