Teaching Course - Module 1- Snitterfield, Warwickshire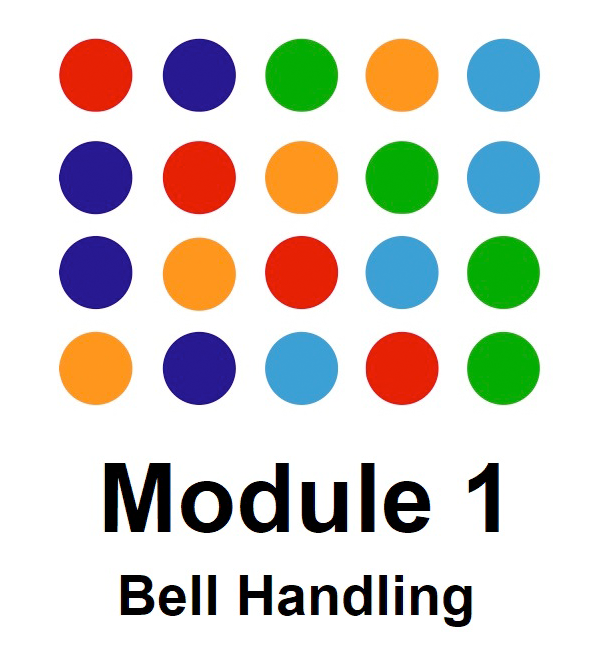 About this course:
Suitable for those who already teach bell handling and want to update their skills AND for those who have never taught anyone to handle a bell, Module 1 provides you with the skills and techniques necessary to take a ringer from their first lesson to having competent bell control.
You will learn through a mixture of practical and classroom sessions:
How to teach a skill
How to break down bell handling into easy stages that the new ringer can master
About different learning types and how to adapt your teaching for them
The benefits of intensive teaching
The practical sessions will give you plenty of time to practise your new skills in a safe environment. Working in pairs you will also have opportunity to hone your observation skills and get feedback on your feedback.
This course is now open for general booking.
Event Details
| | |
| --- | --- |
| Event Start | Sat 19-Feb-2022 09:30 |
| Event End | Sat 19-Feb-2022 17:00 |
| Available places | 3 |
| Registration Closes(Cut-off) | Fri 04-Feb-2022 12:00 |
| Event Fee | £20 per attendee +£10 to include tower donation and refreshments |
| Event Prerequisites | You must be a bell-ringing teacher (or would-be teacher) aged 14 or over. You must have sufficiently good bell control to be able to inspire confidence in others and an ability to comfortably ring up and down in peal. |
| Location | St James the Great, Snitterfield, Warwickshire |
Location Map
Team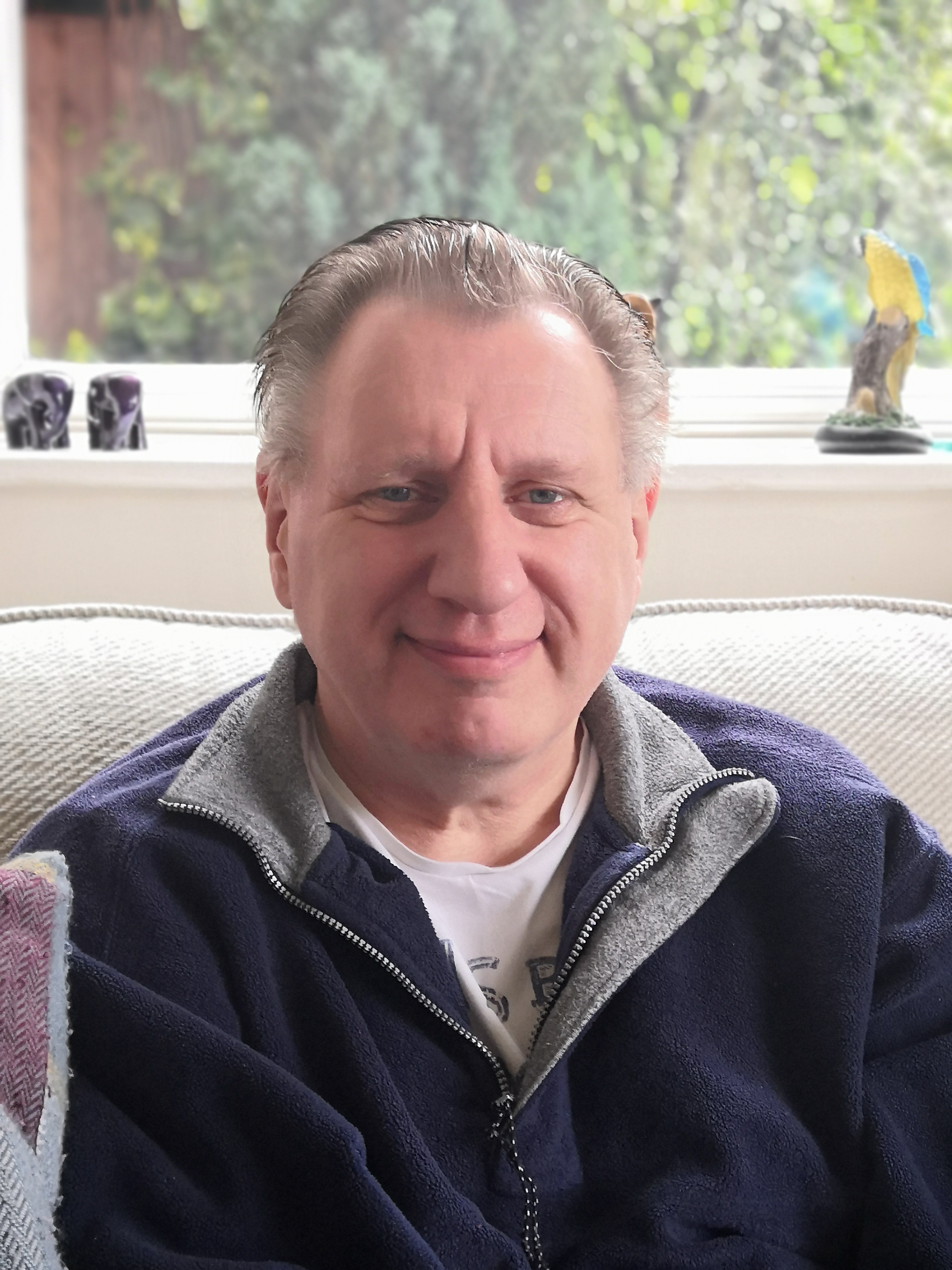 Nick Brett
Course Tutor
I started ringing when I was 8 years old in a small village in north Bedfordshire. The church bells had an old oak frame, old rotting wheels and a single old ringer called Stanley. Together we chimed the five bells by tying ropes to provide foot loops. When I was 10 years old, a ringing family moved to the village, Michael and Jill Orme, and their son Phillip. Michael decided to fundraise for new ring of six bells, and I was invited to learn to ring properly. I wasn't a natural student, Jill would tell me to stop wiggling around and attempted to hold me still, but it didn't help because I was so very ticklish. By 12 years I'd learned to plain hunt and ring the second to plain bob without the numbers, although I still remember thinking 'Yes I'm doing it, but I still don't really know what it is I'm doing'. After university, my ringing career continued in Kempston Bedford where I bought my first house, and I still think ten bells sound best of all. I was Ringing Master for a while at Kempston and for the district. I met Lyndsey in a graveyard at a ringer's picnic. We married a few months later and rang together at various local towers. Two years and a change of career later we moved to Leighton Buzzard, where Mark Regan was fundraising for a new ring of twelve after a dreadful fire in 1985 had just destroyed the newly refurbished 10 bells. We learnt to ring well on twelve and even reached the national twelve bell finals. We lived in Leighton Buzzard for 35 years and had two daughters Talie and Sammi who we love dearly. Sammi was very keen to learn as soon as she was old enough and dragged Talie along with her. We ran Linslade tower for some years and taught several young ringers towards Bedfordshire Association's run of success in the National Youth Competition. After further job changes, we resettled and are now enjoying life in Rugby. All four of us are ART teachers and Lyndsey and I have been mentors since ART first began 10 years ago. Sammi has taught her fiancé to ring, and it's been fun to shut ourselves away in the 5 bell tower at Rugby and pretend that the pandemic wasn't happening. We were told by the Coventry Guild that some new people were interested in learning to ring at nearby Stretton on Dunsmore. We're proud of how well they're doing, they're the holders of the Rugby Deanery rounds and call changes cup and after two short years are learning to ring simple methods inside. I've been an ART assessor for about 5 years and recently became an ART tutor. My experiences with ART have been positive, as I can see that students appreciate the way it breaks the teaching down into manageable targets. Bell ringing is a unique and amazing hobby in many ways, it's certainly the strangest musical instrument I know, and it produces such an iconic sound. I wish to continue to help others enjoy ringing at whatever level they are at.