Teaching Course - Module 1 - Arundel, West Sussex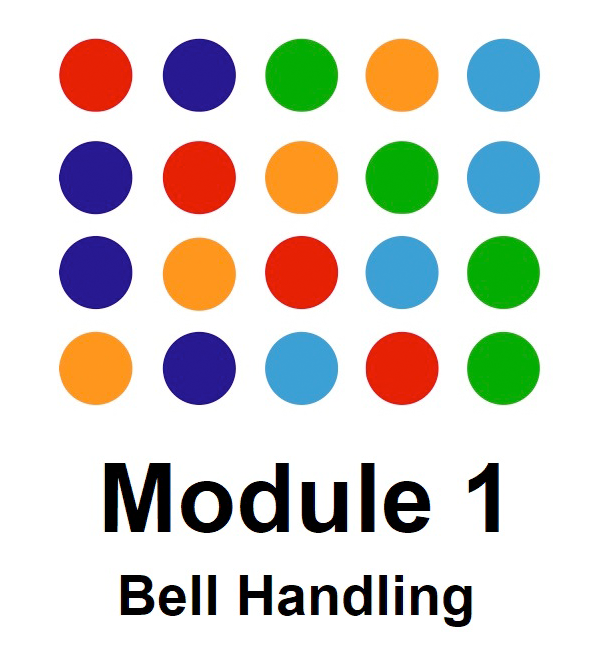 About this course:
Suitable for those who already teach bell handling and want to update their skills AND for those who have never taught anyone to handle a bell, Module 1 provides you with the skills and techniques necessary to take a ringer from their first lesson to having competent bell control.
You will learn through a mixture of practical and classroom sessions:
How to teach a skill
How to break down bell handling into easy stages that the new ringer can master
About different learning types and how to adapt your teaching for them
The benefits of intensive teaching
The practical sessions will give you plenty of time to practise your new skills in a safe environment. Working in pairs you will also have opportunity to hone your observation skills and get feedback on your feedback.
This course is currently in its Early Booking Window and password protected until the 28th January 2022 to allow local ringers the first opportunity to register for a place. After this date, if there are any course places remaining, it will be opened for general booking.
Event Details
| | |
| --- | --- |
| Event Start | Sat 26-Mar-2022 09:15 |
| Event End | Sat 26-Mar-2022 17:00 |
| Available places | 0 |
| Registration Closes(Cut-off) | Fri 11-Mar-2022 12:00 |
| Event Fee | £20 per attendee + £5 payable locally to cover refreshments and tower donation. |
| Event Prerequisites | You must be a bell-ringing teacher (or would-be teacher) aged 14 or over. You must have sufficiently good bell control to be able to inspire confidence in others and an ability to comfortably ring up and down in peal. |
| Location | St Nicholas, Arundel, West Sussex |
Location Map
Team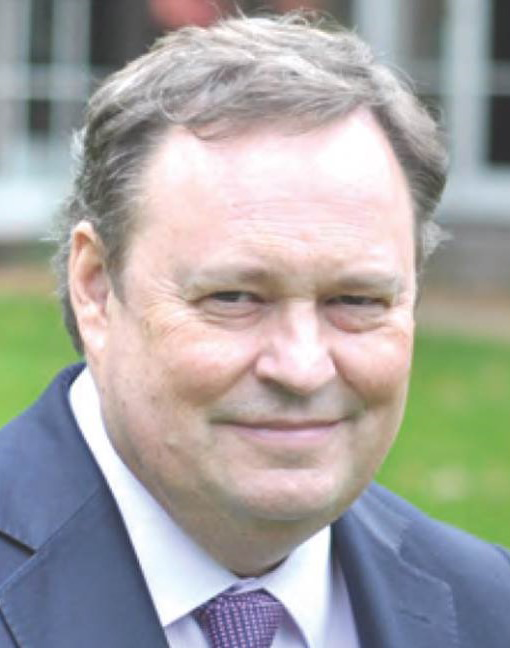 Roger Booth
CourseTutor
Having learnt to ring as a teenager in Gloucestershire, Roger has held various posts within local ringing societies and has acted as tower captain at various towers at different stages in his ringing career. As a Chartered Surveyor, Roger also played a leading role in five major bell restoration projects, and several smaller ones. Roger has taught many people to ring over the years and to help ensure there are adequate numbers of ringers to ring these restored bells, Roger now focusses his attention on issues of recruitment and training. He also plays a leading role in the work of the Charmborough Trust. Roger is currently a member of the ART Management Committee and an ART Tutor. He is particularly interested in initiatives to improve the quality of teaching and make more effective use of trainers through the use of simulators.
Hosted by