Teaching Course - Module 2F - Edington, Wiltshire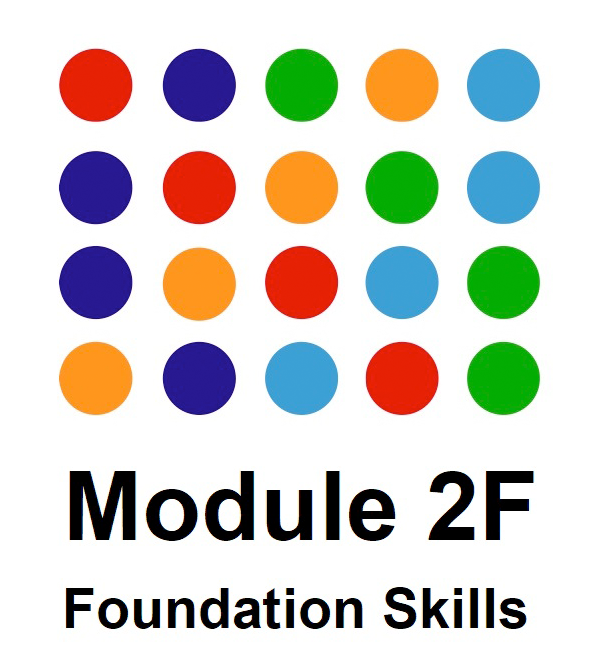 About this course:
This course shows new and experienced teachers how to support their students and develop the necessary foundation skills for good ringing and then move forward to ringing changes.
You will learn through a mixture of practical and classroom sessions
Foundation skills
Call Changes
Kaleidoscope ringing
Standing behind
Plain Hunting
The practical exercises approach learning in small structured steps and are delivered in a way that is entertaining for the new ringer whilst the theory sessions cover foundation skills, teaching theory, running practices, team building and how to motivate and retain your ringers.
Module 2F practical sessions have a greater focus on the foundation skills – how to teach call changes, an exploration of kaleidoscope ringing, and different ways to introduce covering and Plain Hunt.
Theory sessions include the development of coaching skills.
This course is now open for general bookings.

Event Details
| | |
| --- | --- |
| Event Start | Sat 18-Nov-2023 09:00 |
| Event End | Sat 18-Nov-2023 17:00 |
| Capacity | 12 |
| Available places | 0 |
| Registration Closes(Cut-off) | Fri 03-Nov-2023 12:00 |
| Event Fee | £25 per attendee + £5 local costs (tower donation and refreshments) |
| Event Prerequisites | You must be a bell-ringing teacher (or would-be teacher) aged 14 or over. You must have sufficiently good bell control to be able to inspire confidence in others. You need to be able to comfortably raise and lower a bell. You can ring at least Plain Hunt. We expect that you should easily be able to pass the Learning the Ropes Level 2 handling assessment. For more information, see bellringing.org/about-teaching/bell-handling/#GoodHandlingStyle |
| Location | St Mary, St Katherine and All Saints, Edington, Wiltshire |
Location Map
Team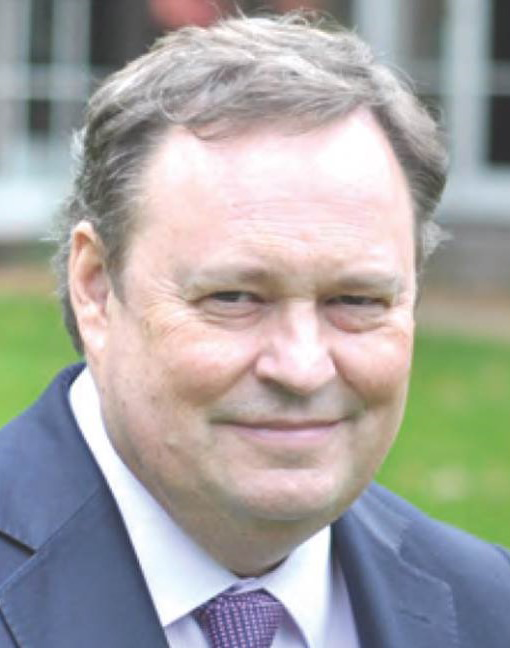 Roger Booth
Tutor
Now living in Hampshire after spending 40 years in London, Roger has held various posts within local ringing societies. For a long time Roger was a member of the Central Council of Church Bell Ringers and served on its Ringing Centres, Towers & Belfries, Redundant Bells and Administrative Committees. As a Chartered Surveyor, Roger combined his professional career with pleasure and played a leading role in major bell restoration projects at Bermondsey. Isle of Dogs, Limehouse, Rotherhithe and Walworth, as well as many smaller projects, and the transfer of redundant rings of bells from St Stephen Ealing to Aberdeen Cathedral and Homerton to Stone next to Dartford. He therefore has a wealth of knowledge about tower maintenance issues. To help ensure there were adequate numbers of ringers to ring these restored bells, Roger then turned his attention to issues of recruitment and training. Roger is currently a member of the ART Management Committee and an ART Tutor. He is particularly interested in initiatives to improve the quality of teaching and make more effective use of trainers through the use of simulators.
Hosted by
Waiting List
NUM
First Name
Last Name
Registration Date
1
Vicki
Rowse
Thu 14-Sep-2023