Teaching Course - Module 2C - St Mary the Virgin, Goosnargh, Lancashire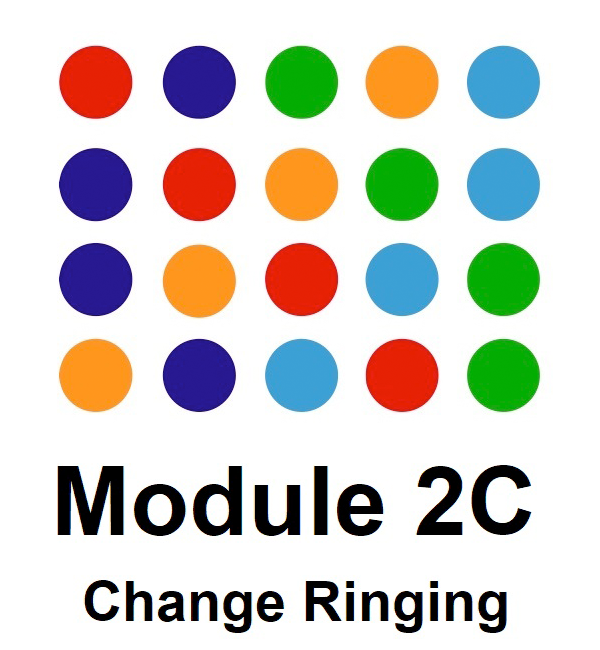 About this course:
This course shows new and experienced teachers how to support their students and develop the necessary foundation skills for good ringing and then move forward to ringing changes.
You will learn through a mixture of practical and classroom sessions
Foundation skills
Call Changes
Kaleidoscope ringing
Standing behind
Plain Hunting
The practical exercises approach learning in small structured steps and are delivered in a way that is entertaining for the new ringer whilst the theory sessions cover foundation skills, teaching theory, running practices, team building and how to motivate and retain your ringers.
The foundation skill techniques are covered in the practical sessions, and you then move on to concentrate on the development of change ringing skills using exercises and unusual methods to aid learning.
The transition from Plain Hunt to Plain Bob Doubles and Plain Bob Minor is broken down into several simpler, shorter steps, making the jump into change ringing both more gradual and understandable to the new ringer.
The theory sessions turn the spotlight on developing leadership skills.
Delegates are advised to bring their own packed lunch, but there is a kitchen in the church and hot drinks and biscuits will be available throughout the day.
Event Details
| | |
| --- | --- |
| Event Start | Sat 24-Feb-2024 10:00 |
| Event End | Sat 24-Feb-2024 17:00 |
| Registration Closes(Cut-off) | Sat 20-Jan-2024 12:00 |
| Capacity | 12 |
| Registered | 10 |
| Available places | 2 |
| Event Fee | £25 per attendee + optional donation to the church paid locally. |
| Event Prerequisites | You must be a bell-ringing teacher (or would-be teacher) aged 14 or over. You must have sufficiently good bell control to be able to inspire confidence in others. You must have the ability to comfortably ring up and down in peal. You must have rung a quarter peal on an inside bell of Bob Minor standard or above, recorded on Bellboard. We expect that you should easily be able to pass the Learning the Ropes Level 2 handling assessment. For more information, see bellringing.org/about-teaching/bell-handling/#GoodHandlingStyle |
| Location | St Mary the Virgin, Goosnargh, Lancashire |
Location Map
Team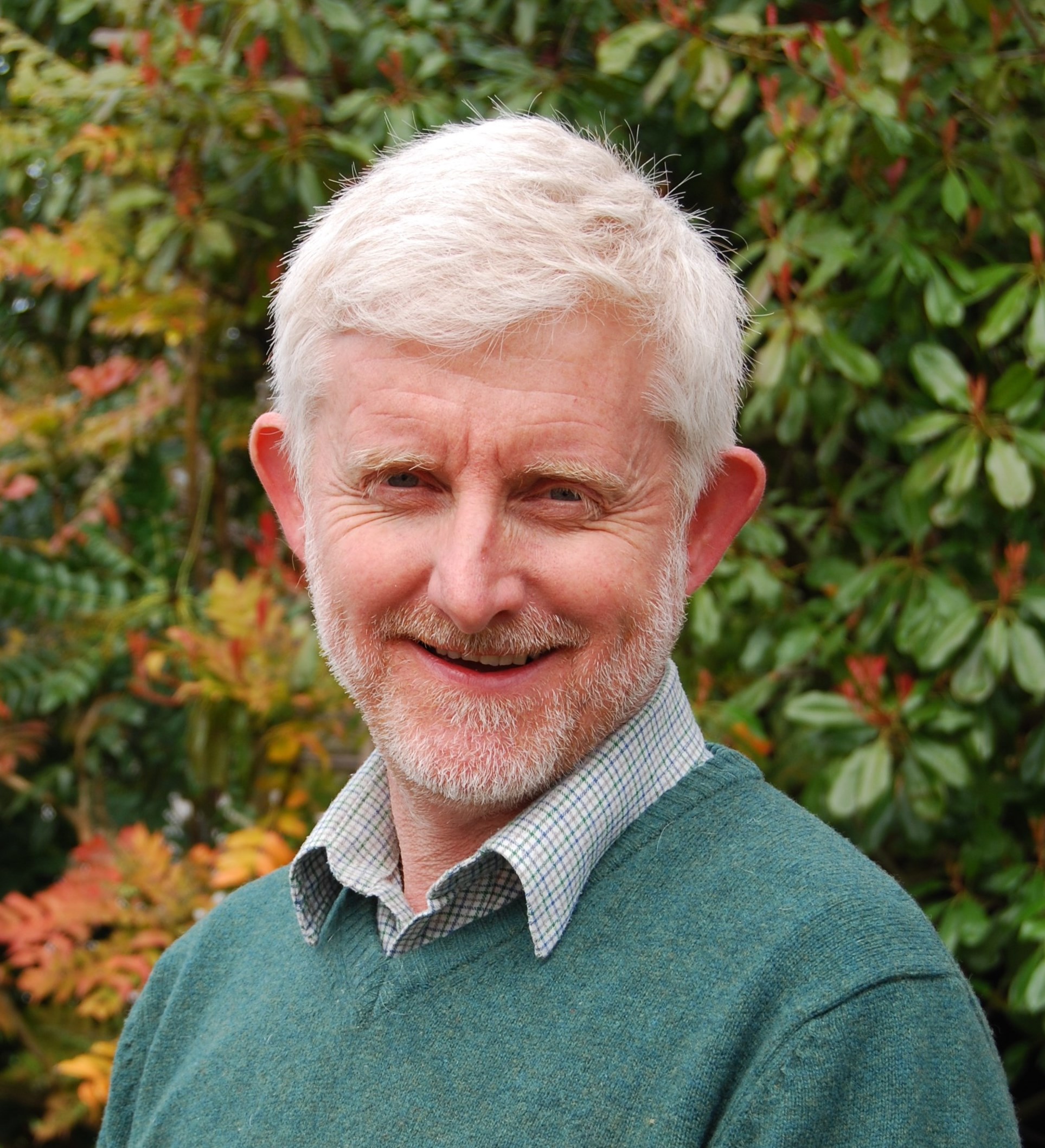 Paul Lewis
Tutor
Like many ringers of a certain age, Paul was a teenage starter - part of a completely novice band brought together in 1977 at Pontesbury in mid-Shropshire, and there he stayed (not making much progress) until a move to the University College of Wales in Aberystwyth. Paul initially didn't ring at the single available tower in the locality (Llanbadarn Fawr) for fear that the student band would be too 'high-powered'! However, he eventually plucked up courage and needn't have been worried. This was really the start of his ringing commitment which has accompanied life ever since and a return back to Shropshire over 30 years ago. Paul's home tower is Edgmond, in the Shropshire Association territory, but he still retains links to the Hereford DG through ringing regularly at Much Wenlock. He is a committed member of the Welsh Colleges' Society and is proud to be a member of the Cumberlands too. Paul had a period of eleven years as the Hereford DG's Education Officer and places ringing training, teaching and education in his list of ringing priorities alongside local ringing commitments. Residential ringing courses have been a mainstay of Paul's ringing life and he has enjoyed student, helper and tutor roles at the Keele, Whirlow and Hereford Ringing Courses over many years. As a university senior lecturer, education, teaching and training are uppermost too in his professional work life – he has a passion about learning development, knowledge transfer and student engagement and is keen to bring these skills to ringing progression through ART and its work.