Teaching Course - Module 1 - Dunblane Cathedral, Scotland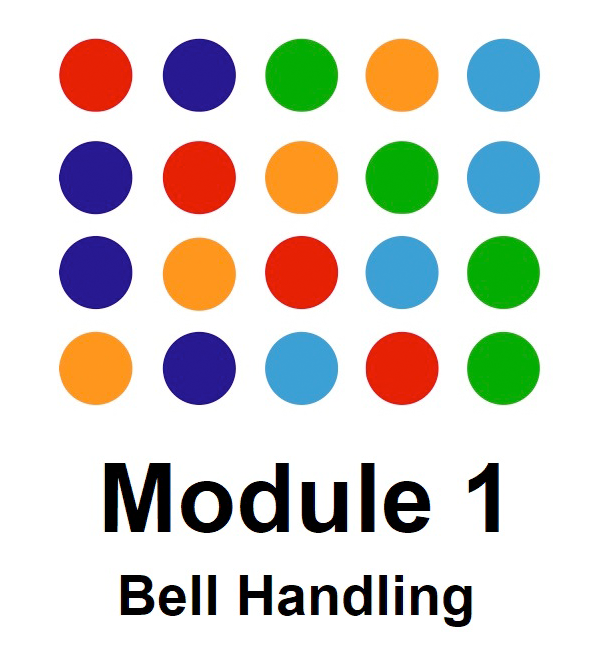 About this course:
Suitable for those who already teach bell handling and want to update their skills AND for those who have never taught anyone to handle a bell, Module 1 provides you with the skills and techniques necessary to take a ringer from their first lesson to having competent bell control.
You will learn through a mixture of practical and classroom sessions:
How to teach a skill
How to break down bell handling into easy stages that the new ringer can master
About different learning types and how to adapt your teaching for them
The benefits of intensive teaching
The practical sessions will give you plenty of time to practise your new skills in a safe environment. Working in pairs you will also have opportunity to hone your observation skills and get feedback on your feedback.
Delegates are advised to bring a packed lunch on the day, or there are shops in the High Street selling food for lunch.
This course is currently in its early booking window and for the first 14 days is protected by a PIN so that local delegates have a priority booking period until the 5th December 2023, before the course registration is opened for general bookings.
Event Details
| | |
| --- | --- |
| Event Start | Sat 03-Feb-2024 09:30 |
| Event End | Sat 03-Feb-2024 17:00 |
| Registration Closes(Cut-off) | Fri 19-Jan-2024 12:00 |
| Capacity | 12 |
| Registered | 6 |
| Available places | 6 |
| Event Fee | £25 per attendee |
| Event Prerequisites | You must be a bell-ringing teacher (or would-be teacher) aged 14 or over. You must have sufficiently good bell control to be able to inspire confidence in others and an ability to comfortably raise and lower a bell. We expect that you should easily be able to pass the Learning the Ropes Level 2 handling assessment. For more information, see bellringing.org/about-teaching/bell-handling/#GoodHandlingStyle |
| Location | Dunblane Cathedral, Dunblane, Scotland |
Location Map
Team
Judith Frye
Course Tutor
Judith learned to ring at Leeds University as a student, making rapid progress with a good band. Her career took her to Nottingham where she rang at St Mary's and then to South Wales ringing at Llandaff Cathedral. The past 35 years have mainly been spent in Dunblane, with a few years in the south of France (great fun but a barren time for ringing!) Judith has been Tower Captain at Dunblane for the past 13 years and is an active member of the Scottish Association of Change Ringers. She met her husband Chris at University (in the tower naturally) and their 4 grown up children are all ringers too. Aside from ringing, Judith is a keen musician playing violin with the Stirling Orchestra and handbells with the Dunblane Cathedral Handbell Ringers. Since her recent retirement from IT project management she has more time for all her hobbies.
Hosted by