Conducting workshop - Dunham Massey, Cheshire
Conducting Workshop
This half day workshop explains how coursing orders can be used to understand how touches work, how standard touches are applicable to other methods, and how the coursing order can be used to check ringing and correct mistakes.
Workshop objectives
To call touches of Plain Bob Minor and plan a Quarter Peal of Plain Bob Minor with the aim of calling a Quarter Peal of Plain Bob Doubles shortly after the workshop
To be able to understand and use coursing order.
Programme
The workshop comprises two theory sessions:
Terminology, responsibilities & a simple touch
Coursing order
And two practical sessions:
Calling Plain Bob Minor
Conducting using the coursing order
Workshop content
The workshop delves into:
The responsibilities of the conductor
Terminology
How touches are written out
How touches work
Calling positions
Calling from any bell
Coursing order - what it is and how it works
Delegates
This course is ideal for people who can call touches, maybe even quarter peals, but don't really understand in any depth what the calls are doing.
Event Details
Event Start
Sat 02-Nov-2019 09:30
Event End
Sat 02-Nov-2019 17:30
Registration Opens
Sat 03-Aug-2019 12:00
Available places
7
Registration Closes(Cut-off)
Fri 18-Oct-2019 12:00
Event Fee
£10 per delegate + £2 tower fees (payable on the day) + £6 Optional buffet lunch (payable on the day, but must be booked at registration)
Event Prerequisites
Delegates need to:

be competent, confident Plain Bob Minor ringers
have rung at least two quarter peals of Plain Bob Minor inside
be able to call confidently touches, not necessarily of Plain Bob Minor

Location
St Margaret, Dunham Massey, Cheshire
Attachment
Dunham Massey - Conducting Workshop.pdf
Team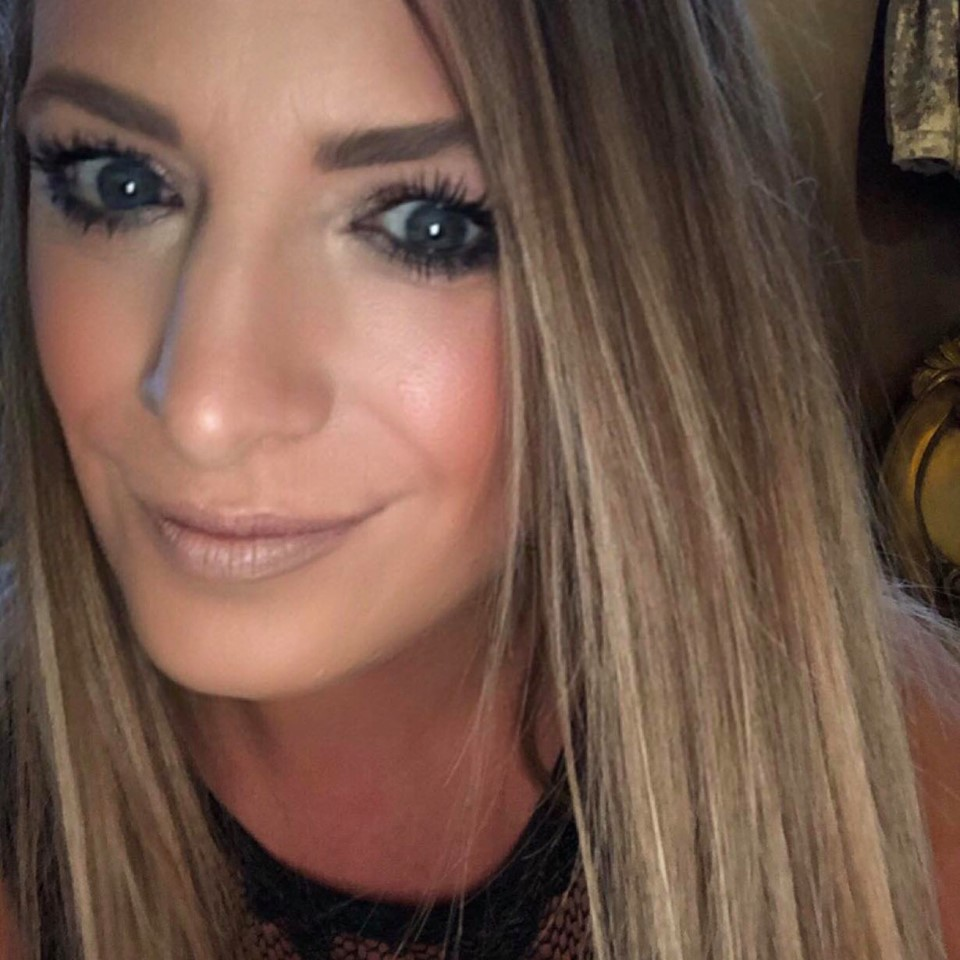 Moira Johnson
Workshop Leader
Moira started ringing in 1990 at the age of 11. Already an active member of St. George & St Mary's church, she started to ring as a hobby for her Duke of Edinburgh awards. She rang until around the age of 16, although less frequently and then disappeared from the ringing scene for around 20 years to concentrate on college, university, family and her career. The bells of Church Gresley were out of action for around 8 years, in which time Moira was ready to return to ringing but didn't really know anything about the world of ringing outside of Church Gresley or know any other ringers. In 2014 the bells were ready to ring again and Moira was asked to take on the task of getting them ringing again, probably because she had pestered the PCC for the duration of the bells being unringable. Not knowing where to start, Moira agreed to do something. Thankfully by chance Moira had become friends with John Cater on Facebook some months before so asked if he would help her. Moira and John had not seen each other for 20+ years, but John kindly agreed to help. John introduce Moira to ART and they both quickly went through M1 & M2 and taught a new band from scratch. Unfortunately the bells at Gresley are out of action again, but that's another story. Moira is now a teacher, mentor, Tutor and Assessor for ART and runs the South Derbyshire Ringing Centre with John. If Moira isn't ringing then she's busy doing something else, DIY, tending to her allotment, working away, spending time with her dog, cats & family, running or going to bootcamp. If there ever is time to relax though, it's with a large glass of Sauvignon!
Andrew Darling
Workshop Organiser