St Mary, St Katherine and All Saints, Edington, Wiltshire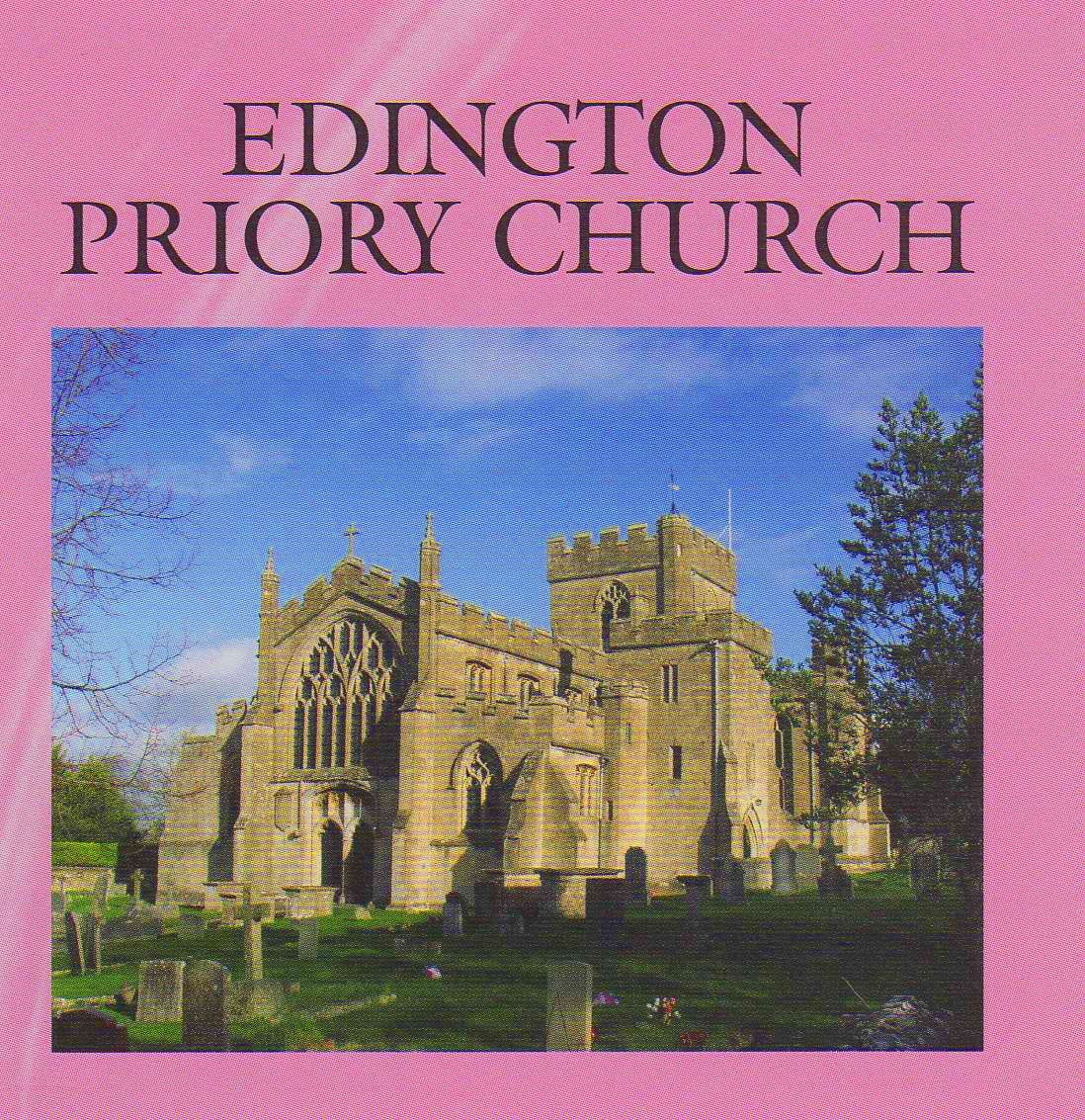 Edington Priory has 10 bells, with the tenor weighing 24cwt. Details of the bells can be found on Dove's guide here
The Tower is a recognised CCCBR ringing centre and has a simulator.
The ringing room at Edington is accessed by a spiral staircase and a short walkway across the roof of the Church.
The Church has its own, large car park which can accommodate 25 cars, right next to the entrance to the Churchyard.