St Lawrence, Northfield, Birmingham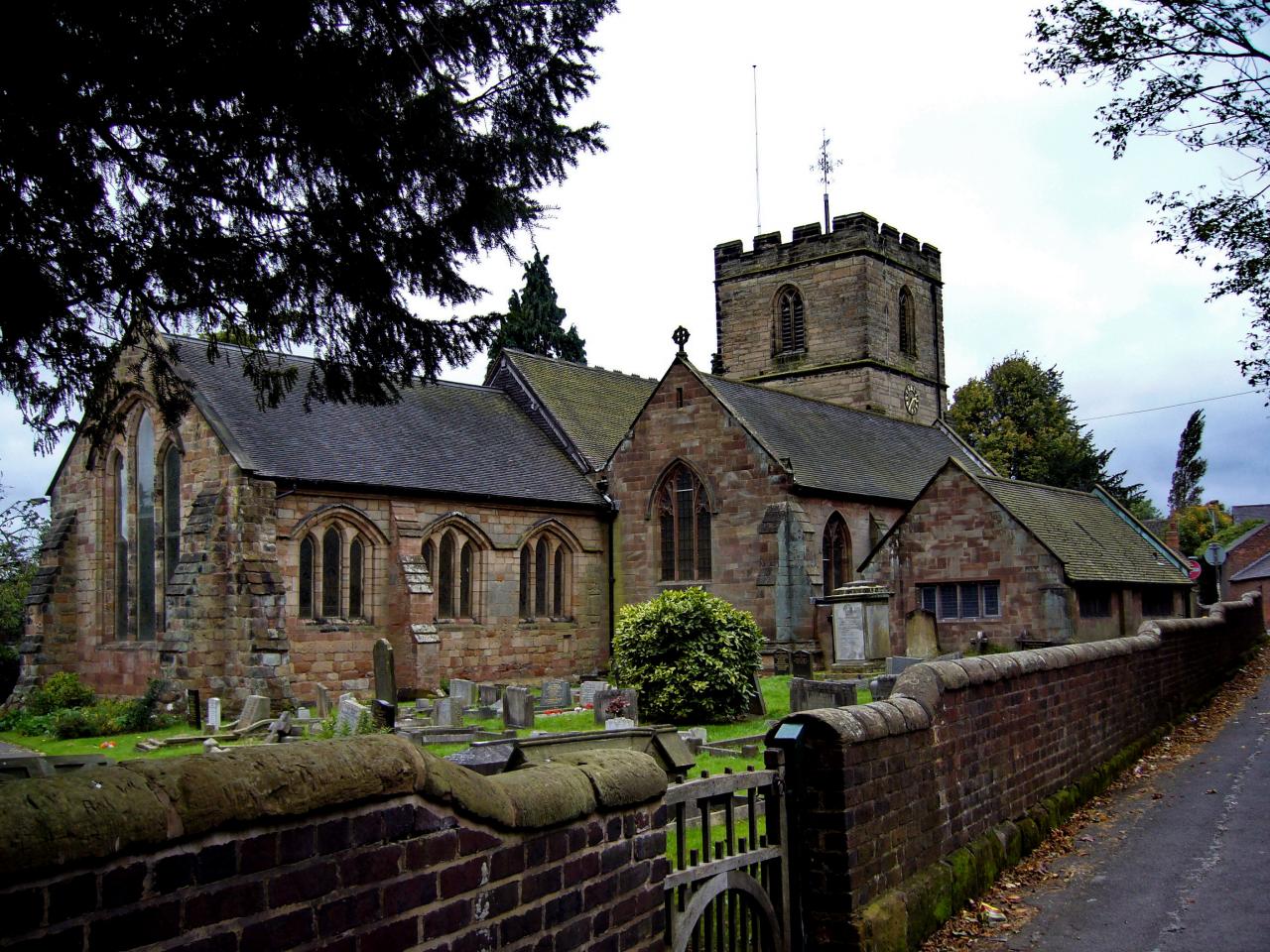 See: Dove's Guide for this tower
St Laurence Northfield is a ground floor ring of 10, 14-1-13 in F#
There is a toilet and kitchen facilities for drinks.
Parking is available at St Laurence Pastoral Centre, or on the road outside the church.
Buses 18, 19, 27, 48, 847, 878 and 883 stop on Church Road, one minute's walk from the church. Northfield station is a six-minute walk from the church.