St Leonard, Ryton on Dunsmore, Warwks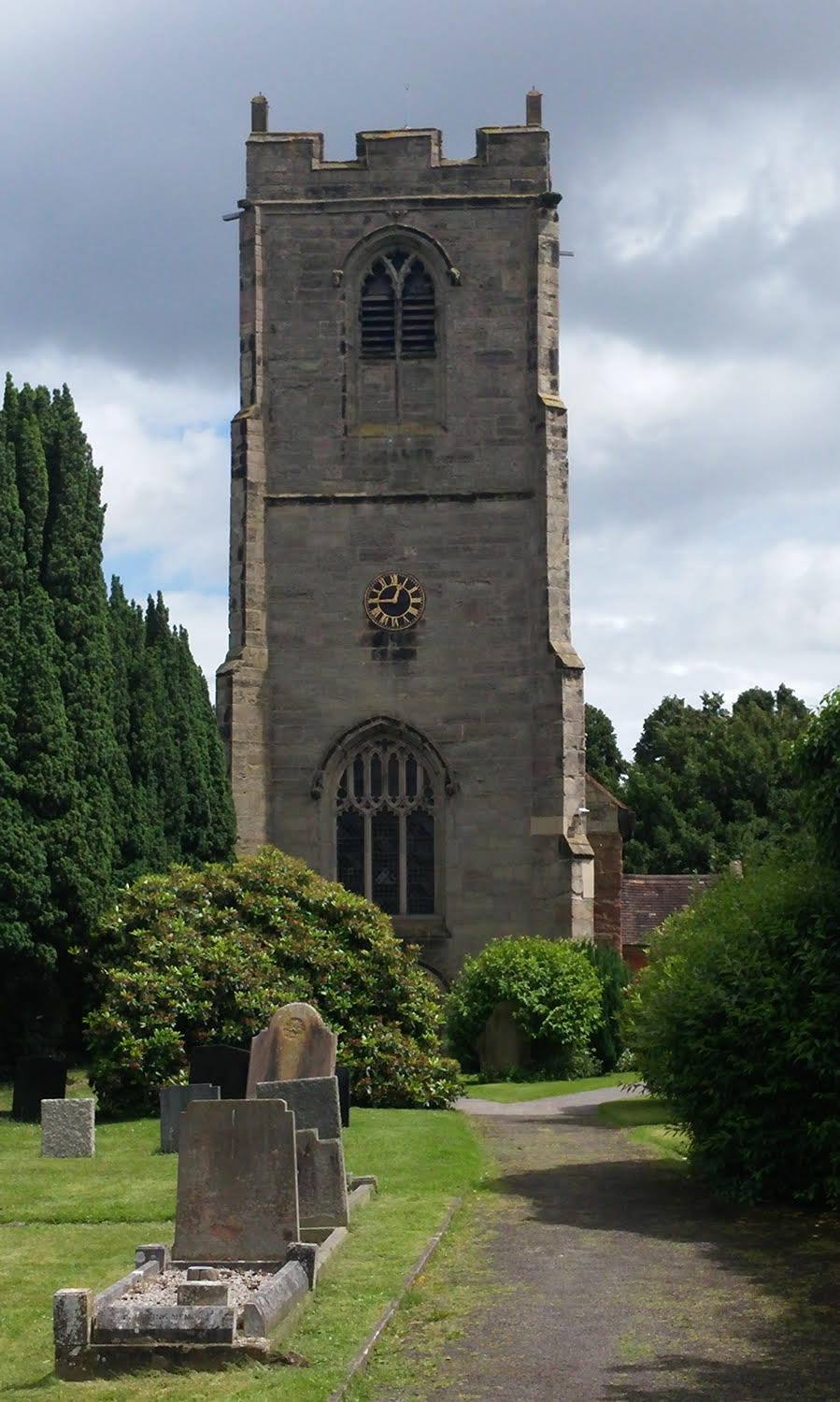 Ryton on Dunsmore has 8 bells, details of which can be found on Dove's Guide here.
There is also some additional information on the Church Bells of Warwickshire.
There are toilet facilities in the church itself, and there is a car park next to the church which delegates are welcome to use.