St Clement's, Leigh on Sea, Essex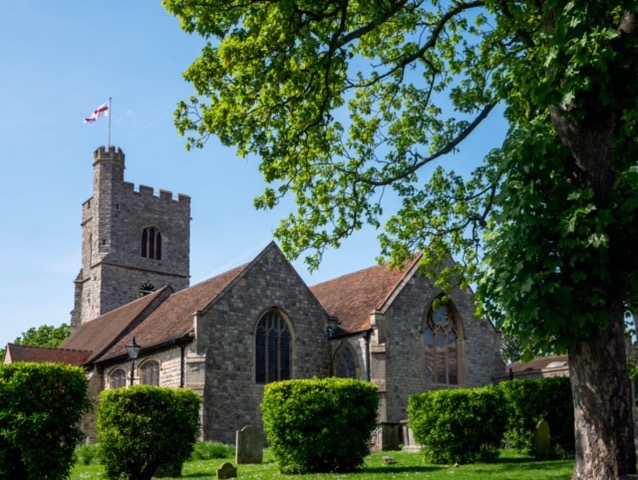 St Clement's has a ring of 8 bells, further details of which can be found on Dove's guide here.
Local car parks are charged at £12 for the day, but there is parking at the train station for £3.10 a day.
There are toilet facilities in the church.
The bells are accessed via a medium length spiral staircase.