Update on ART Events and Coronavirus/COVID-19
Given the recent UK Government Advice, ART is postponing all scheduled courses and workshops with immediate effect.
We are not accepting new registrations for all events. Those who have already registered for places are being contacted by the Event Organiser.
Delegates will be offered the choice of a refund or a voucher which they can use to transfer to a re-arranged course/workshop later in the year.
For more information, please contact the local organiser of the course you were hoping to attend, or the ART Events team (events@bellringing.org) who will be able to help.
In the meantime, please keep well and look after those around you.
Lesley Belcher
Chair, Association of Ringing Teachers
Teaching Course - Module 2F - New Alresford, Hampshire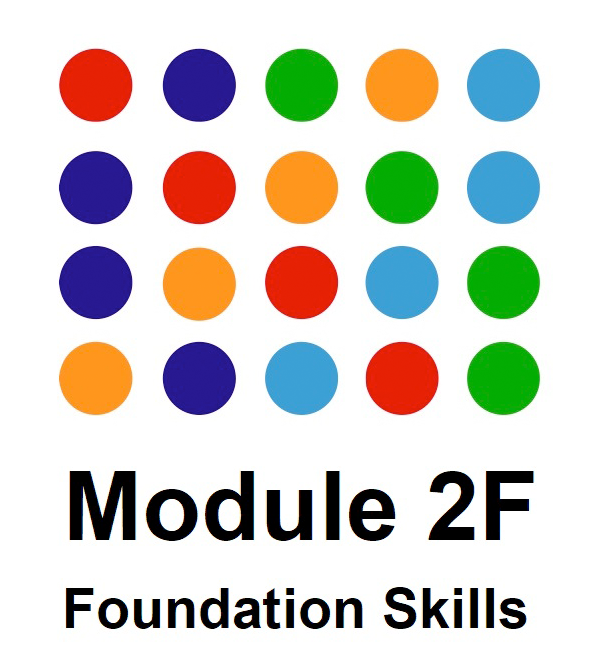 About this course:
This course shows new and experienced teachers how to support their students and develop the necessary foundation skills for good ringing and then move forward to ringing changes.
You will learn through a mixture of practical and classroom sessions
Foundation skills
Call Changes
Kaleidoscope ringing
Standing behind
Plain Hunting
The practical exercises approach learning in small structured steps and are delivered in a way that is entertaining for the new ringer whilst the theory sessions cover foundation skills, teaching theory, running practices, team building and how to motivate and retain your ringers.
Module 2F practical sessions have a greater focus on the foundation skills – how to teach call changes, an exploration of kaleidoscope ringing, and different ways to introduce covering and Plain Hunt.
Theory sessions include the development of coaching skills.
Members of the Winchester and Portsmouth Guild are able to reclaim their course fees from the guild if they wish, please contact the treasurer.
Location Map
Team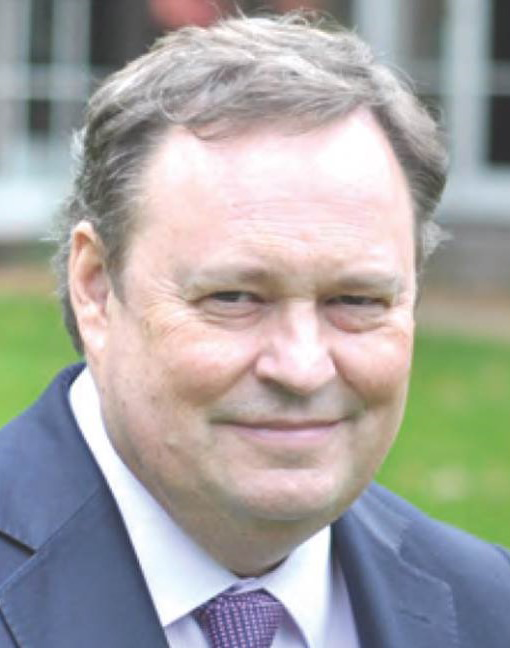 Roger Booth
CourseTutor
Having learnt to ring as a teenager in Gloucestershire, Roger has held various posts within local ringing societies and has acted as tower captain at various towers at different stages in his ringing career. As a Chartered Surveyor, Roger also played a leading role in five major bell restoration projects, and several smaller ones. Roger has taught many people to ring over the years and to help ensure there are adequate numbers of ringers to ring these restored bells, Roger now focusses his attention on issues of recruitment and training. He also plays a leading role in the work of the Charmborough Trust. Roger is currently a member of the ART Management Committee and an ART Tutor. He is particularly interested in initiatives to improve the quality of teaching and make more effective use of trainers through the use of simulators.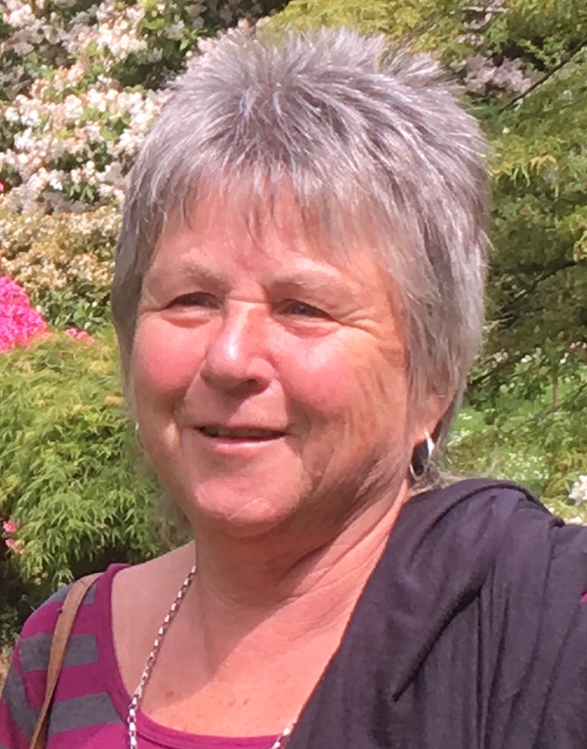 Pip Penney
Course Tutor
Pip started ringing in 1998 having been recruited through the Ringing for the Millennium appeal. Pip is the creator of the Association of Ringing Teachers Teaching Scheme Modules and the Learning the Ropes progressive scheme for new ringers. Pip became the first Chairman of ART on its inception in 2012. Pip's latest books are 'A Ringers Guide to Learning the Ropes' and 'A Teachers Guide to Learning the Ropes' published in 2017. Pip also produced a Learning the Ropes on teaching bell handling.
Hosted by