Teaching Course - Module 2F - Essex Ringing Course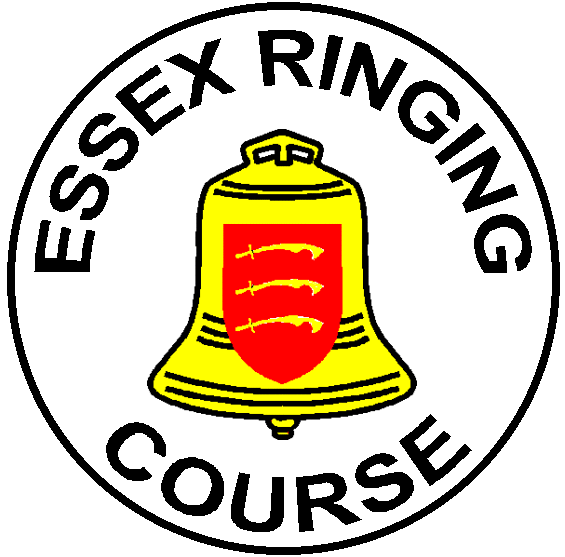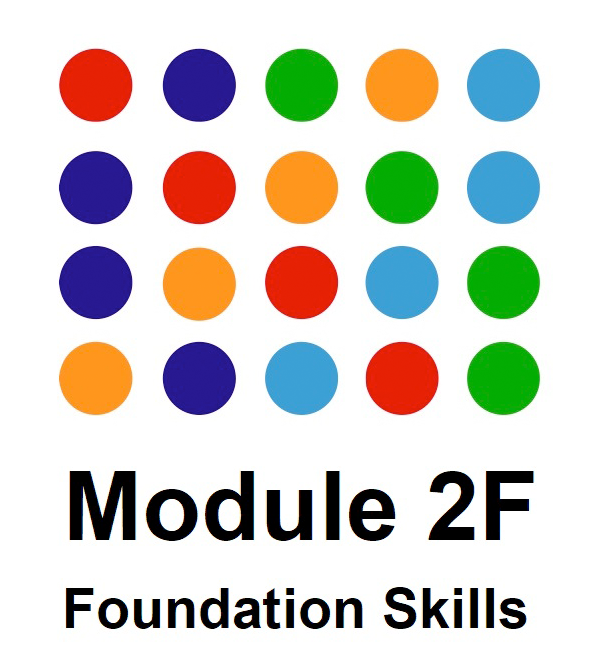 About this course:
This course shows new and experienced teachers how to support their students and develop the necessary foundation skills for good ringing and then move forward to ringing changes.
You will learn through a mixture of practical and classroom sessions
Foundation skills
Call Changes
Kaleidoscope ringing
Standing behind
Plain Hunting
The practical exercises approach learning in small structured steps and are delivered in a way that is entertaining for the new ringer whilst the theory sessions cover foundation skills, teaching theory, running practices, team building and how to motivate and retain your ringers.
Module 2F practical sessions have a greater focus on the foundation skills – how to teach call changes, an exploration of kaleidoscope ringing, and different ways to introduce covering and Plain Hunt.
Theory sessions include the development of coaching skills.
This ART Course is being offered as an Integral part of the wider30th Essex Ringing Course being held at the Honywood School in Coggeshall Essex – see their website for more details.
As part of this special event, the ART Course will run across 3 whole days offering candidates the opportunity to be part of the Essex Course lecture, speaker and social events including the inclusive Course Social on Friday evening. The main ART training is split across Thursday 16 and Friday 17 with the Saturday being used for hands-on teaching experience alongside Accredited ART Teachers.
The total cost of the Course (including the standard £20 ART fee) is £55 per delegate which covers use of all the school facilities, teas/coffees, buffet tea on Thursday evening. Course Social with food and bar on Friday evening as well as all tower donations.
Applications should be made via the Essex Ringing Course website here. Successful applicants will be notified and issued with a password to enable registration via this site.
Event Details
| | |
| --- | --- |
| Event Start | Thu 16-Apr-2020 09:00 |
| Event End | Sat 18-Apr-2020 17:00 |
| Available places | 12 |
| Registration Closes(Cut-off) | Thu 16-Apr-2020 12:00 |
| Event Fee | £20 payable to ART, £35 Essex Course Fees |
| Event Prerequisites | The ability to ring plain hunt doubles on any bell, raise and lower in peal and demonstrate confident bell control whilst ringing. |
| Location | Holy Cross, Felsted, Essex |
Location Map
Team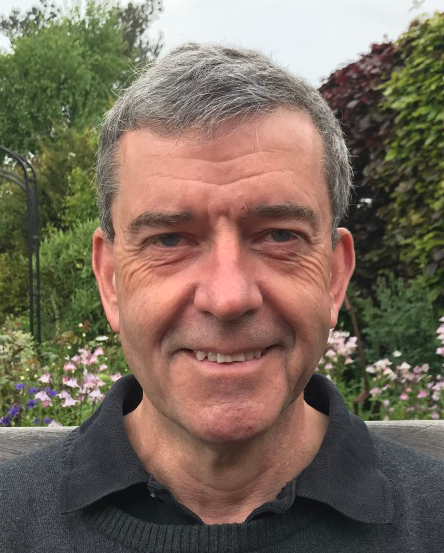 David Sparling
David learned to ring at St Michael's Kirby-le-Soken at the age of 10. He was introduced to handbell ringing during his university studies at Imperial College, London by the late, great Roger Bailey and also given the opportunity to ring on 10 and 12 bells as part of the University of London band. After university, 12 bell ringing continued under the guidance of George Pipe at St Mary-le-Tower, Ipswich. David served as Tower Captain at Kirby-le-Soken from 1985 - 1997. He is a past Master and and a Life Vice President of the Essex Association of Change Ringers and has been a regular tutor on the annual Essex Ringing Course since its foundation in 1991. In addition he has run a number of District and Association Training events over the years. He was appointed as an ART Tutor in April 2019.