Update on ART Events and Coronavirus/COVID-19
Given the recent UK Government Advice, ART is postponing all scheduled courses and workshops with immediate effect.
We are not accepting new registrations for all events. Those who have already registered for places are being contacted by the Event Organiser.
Delegates will be offered the choice of a refund or a voucher which they can use to transfer to a re-arranged course/workshop later in the year.
For more information, please contact the local organiser of the course you were hoping to attend, or the ART Events team (events@bellringing.org) who will be able to help.
In the meantime, please keep well and look after those around you.
Lesley Belcher
Chair, Association of Ringing Teachers
Teaching Course - Module 2C - Little Rock, Arkansas, USA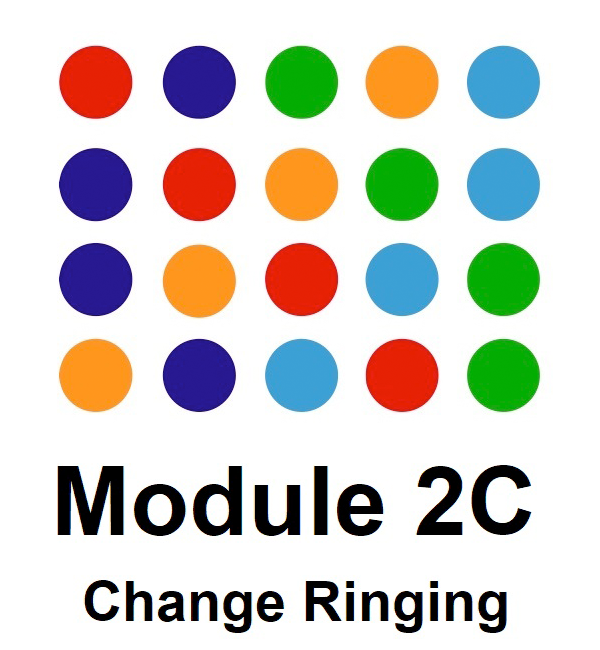 This course has been postponed.
For more information, please conact the local organiser, Bruce Butler.
About this course:
This course shows new and experienced teachers how to support their students and develop the necessary foundation skills for good ringing and then move forward to ringing changes.
You will learn through a mixture of practical and classroom sessions
Foundation skills
Call Changes
Kaleidoscope ringing
Standing behind
Plain Hunting
The practical exercises approach learning in small structured steps and are delivered in a way that is entertaining for the new ringer whilst the theory sessions cover foundation skills, teaching theory, running practices, team building and how to motivate and retain your ringers.
The foundation skill techniques are covered in the practical sessions, and you then move on to concentrate on the development of change ringing skills using exercises and unusual methods to aid learning.
The transition from Plain Hunt to Plain Bob Doubles and Plain Bob Minor is broken down into several simpler, shorter steps, making the jump into change ringing both more gradual and understandable to the new ringer.
The theory sessions turn the spotlight on developing leadership skills.
Lunch arrangements are to be onfirmed with Bruce Butler nearer the time of the course.
Event Details
| | |
| --- | --- |
| Event Start | Wed 15-Apr-2020 09:30 |
| Event End | Wed 15-Apr-2020 17:30 |
| Available places | 14 |
| Registration Closes(Cut-off) | Tue 31-Mar-2020 12:00 |
| Event Fee | £20 per attendee |
| Event Prerequisites | You must be a bell-ringing teacher (or would-be teacher) aged 14 or over. You must have sufficiently good bell control to be able to inspire confidence in others You must have the ability to comfortably ring up and down in peal. You must have rung a quarter peal on an inside bell of Bob Minor standard or above, recorded on Bellboard |
| Location | Trinity Episcopal, Little Rock, Arkansas |
Location Map
Team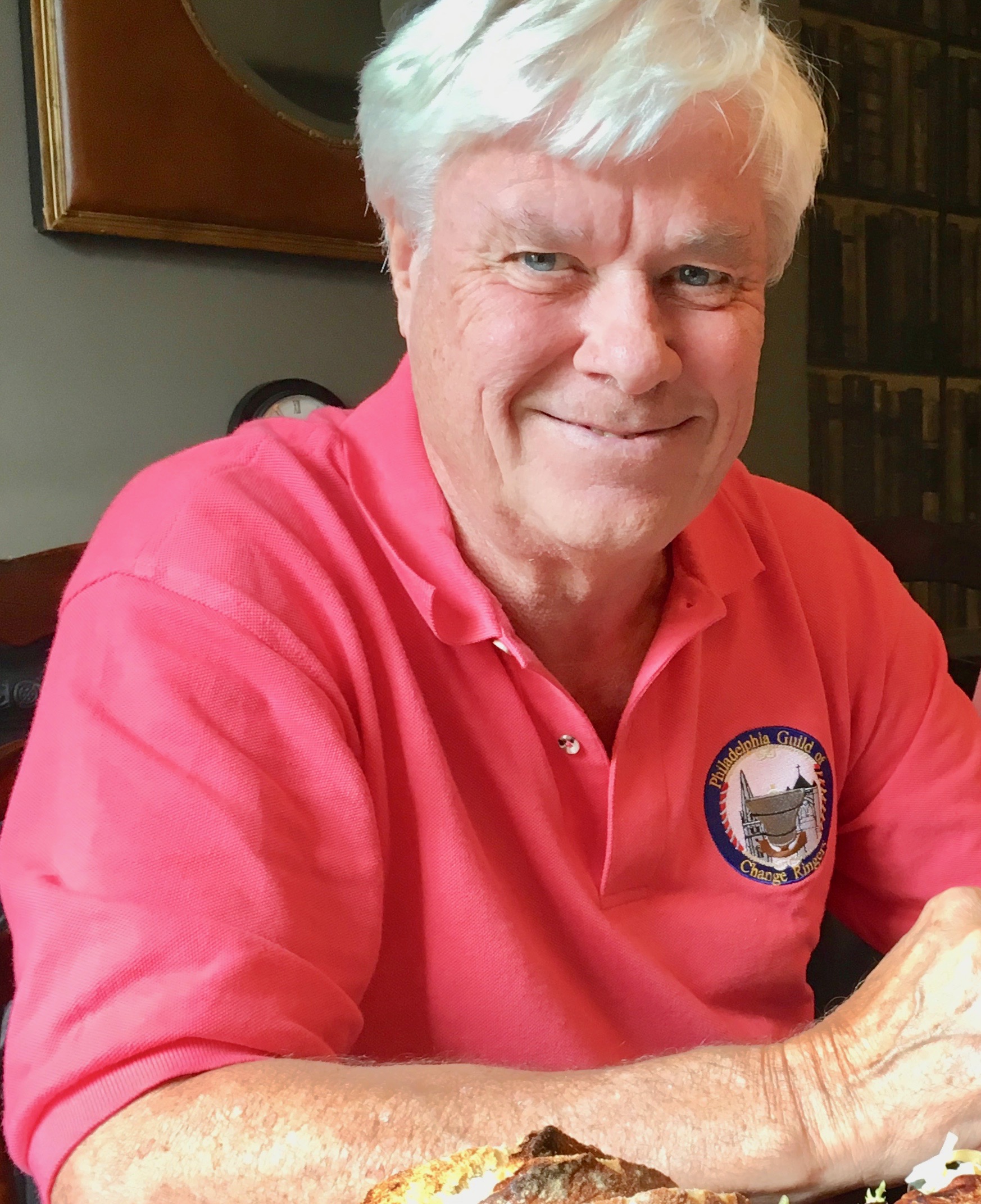 Bruce Butler
ART Tutor
I learned to ring as a teenager. Over the years I have held various offices/positions of the North American Guild of Change Ringers, including Education Officer. I have taught many ringers and ringing courses in North America including ART Module 1 and Module 2. I am a member of the Central Council and was a member for many years of the Public Relations Committee. Currently, I am involved with the Communications and Marketing and Volunteer and Leadership workgroups. I continue to organize ringing tours to the United Kingdom for Americans so that they can experience a wider variety of bells and ringing experiences.