Teaching Course - Module 1 - Paul, Cornwall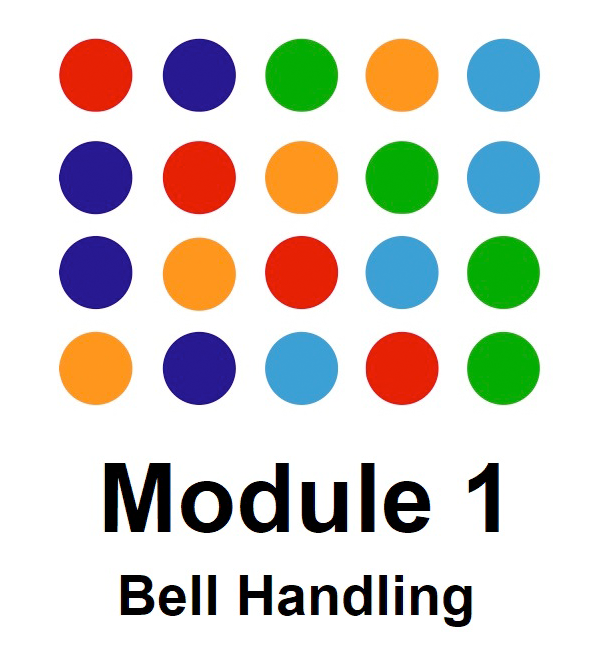 About this course:
Suitable for those who already teach bell handling and want to update their skills AND for those who have never taught anyone to handle a bell, Module 1 provides you with the skills and techniques necessary to take a ringer from their first lesson to having competent bell control.
You will learn through a mixture of practical and classroom sessions:
How to teach a skill
How to break down bell handling into easy stages that the new ringer can master
About different learning types and how to adapt your teaching for them
The benefits of intensive teaching
The practical sessions will give you plenty of time to practise your new skills in a safe environment. Working in pairs you will also have opportunity to hone your observation skills and get feedback on your feedback.
Event Details
| | |
| --- | --- |
| Event Start | Sat 12-Oct-2019 10:00 |
| Event End | Sat 12-Oct-2019 16:00 |
| Available places | 10 |
| Registration Closes(Cut-off) | Fri 04-Oct-2019 12:00 |
| Event Fee | £20 per attendee |
| Event Prerequisites | You must be a bell-ringing teacher (or would-be teacher) aged 14 or over. You must have sufficiently good bell control to be able to inspire confidence in others and an ability to comfortably ring up and down in peal. |
| Location | Paul Parish Church, Paul, Cornwall |
Team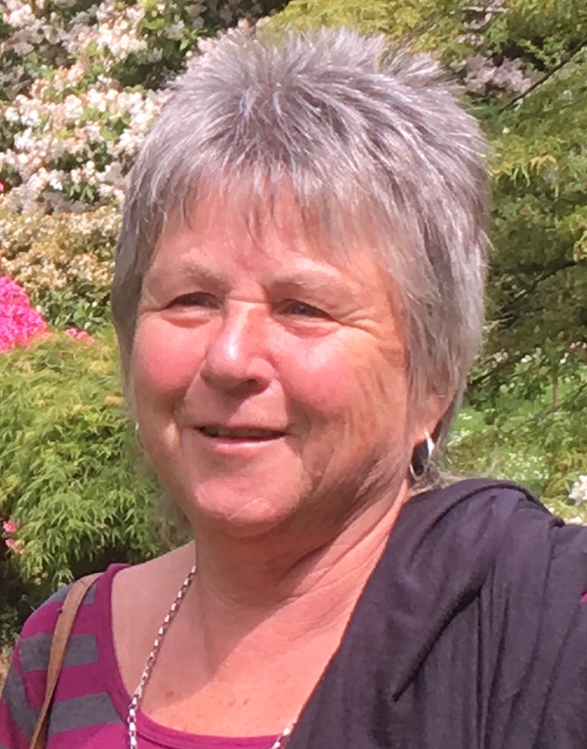 Pip Penney
Tutor
Pip started ringing in 1998 having been recruited through the Ringing for the Millennium appeal. Pip is the creator of the Association of Ringing TeachersTeaching Scheme Modules and the Learning the Ropes progressive scheme for new ringers. Pip became the first Chairman of ART on its inception in 2012. Pip's latest books are 'A Ringers Guide to Learning the Ropes' and 'A Teachers Guide to Learning the Ropes' published in 2017. Pip also produced a Learning the Ropes on teaching bell handling.