Teaching Course - Bristol, Avon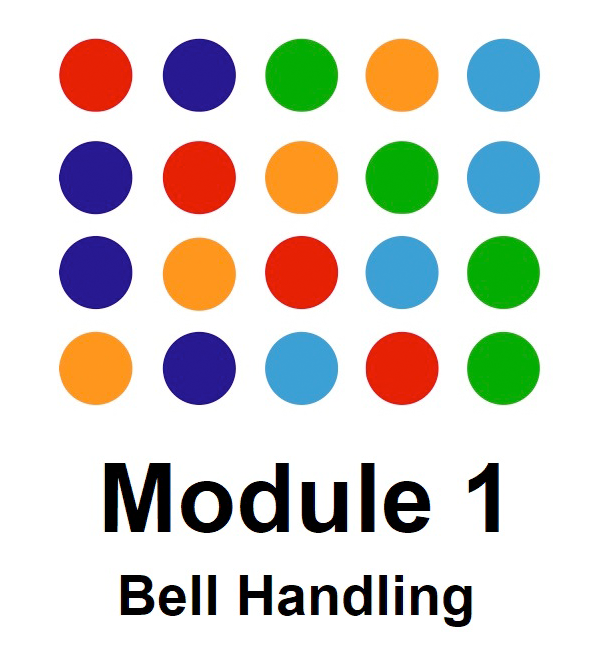 About this course:
This course is a new initiative in partnership with the Central Council of Church Bellringers and is specifically for University Students as an introduction to teaching of bell handling within their University Guilds and Associations.
It is NOT open for general bookings as the places have already been allocated by CCCBR.
This course is organised for local university ringers and is password protected as delegates are registering via a block booking. There are no additional spaces available.
Event Details
| | |
| --- | --- |
| Event Start | Fri 09-Sep-2022 09:00 |
| Event End | Fri 09-Sep-2022 17:00 |
| Capacity | 12 |
| Available places | 12 |
| Registration Closes(Cut-off) | Fri 09-Sep-2022 |
| Event Fee | £25 per attendee + local donation to cover refreshments |
| Event Prerequisites | You must be a bell-ringing teacher (or would-be teacher) aged 14 or over. You must have sufficiently good bell control to be able to inspire confidence in others and an ability to comfortably raise and lower a bell. |
| Location | St Philip and St Jacob, Bristol, Avon |
Location Map
Team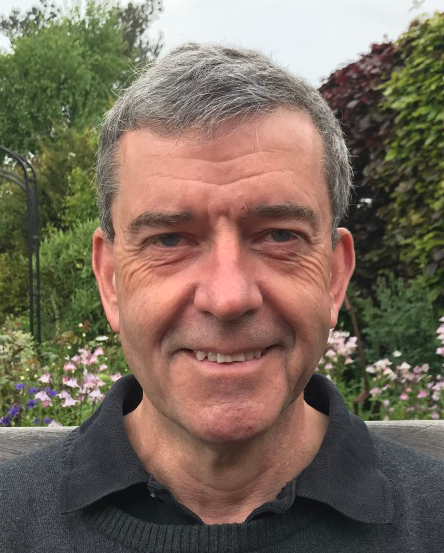 David Sparling
Tutor
David learned to ring at St Michael's Kirby-le-Soken at the age of 10. He was introduced to handbell ringing during his university studies at Imperial College by the late, great Roger Bailey and also given the opportunity to ring on 10 and 12 bells as part of the University of London band. After university, 12 bell ringing continued under the guidance of George Pipe at Ipswich. David served as Tower Captain at Kirby-le-Soken from 1985 - 1997. He is a past Master and and a Life Vice President of the Essex Association of Change Ringers and has been a regular tutor on the annual Essex Course since its foundation in 1991. In addition he has run a number of District and Association Training events over the years. He was appointed as an ART Tutor in April 2019. David was appointed as an ART Tutor in April 2019 and is also a member of the ART Management Committee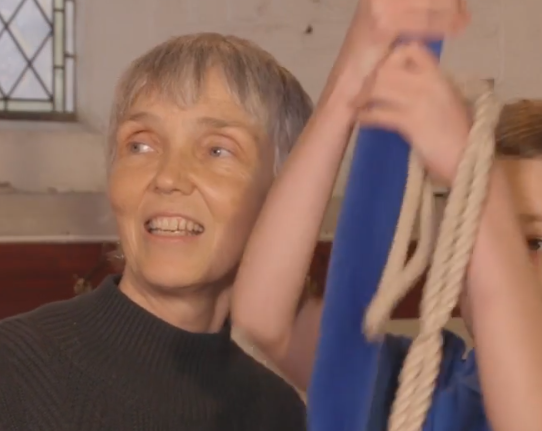 Lesley Boyle
Tutor
Lesley Boyle has been ringing for over forty years and has a wide breadth of experience from multi- doubles peals to peals of maximus in hand and tower. She was a participant in winning bands in the National 12 bell competition in her youth, and is now a Tower Captain teaching young and not-so- young learners. She is also local District Ringing Master, serves on the Ely Association Recruitment and Training Committee, and helps with group teaching at the local ART hub. She says "I've gained a lot of pleasure out of ringing over the years and want to pass this on to others. I've realised through teaching many people to handle that everyone benefits if they're taught well – the learners progress more quickly and the band is supportive with less frustration. I want ART module attendees to have confidence in teaching handling and foundation skills, and get that buzz out of seeing their own learners' achievements."