All Saints Marsworth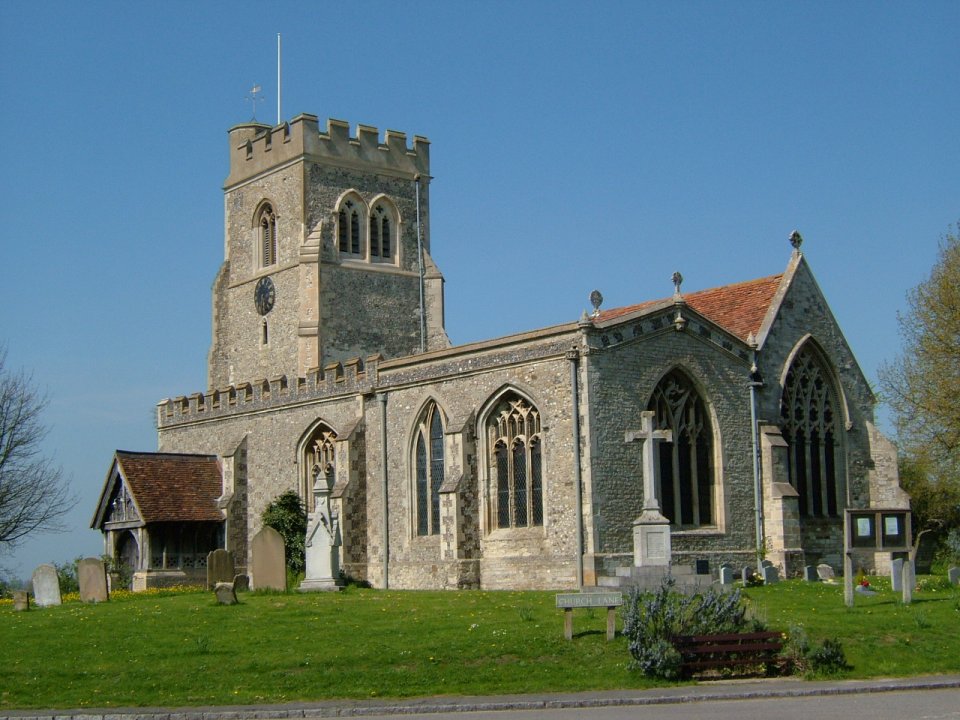 All Saints Marsworth has a ring of 6 bells, with the tenor weighing just under 11cwt.
The bells are rung from a gallery which can be accessed via a fixed wooden ladder.
The Church has kitchen and toilet facilities. There is a simulator fitted to all six bells which is linked to Abel.
There is unrestricted parking on the roads surrounding the Church.
In the village there are two pubs which both serve food - the Red Lion and the Anglers' Retreat. There is also the Bluebells Cafe which serves light lunches, drinks and snacks by the canal about 10 minutes walk from the Church.