St Martin's, Bryanston, Dorset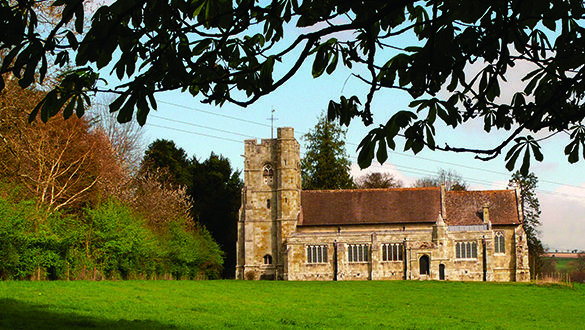 St Martin's Bryanston has a ring of 8 bells, further details of which can be found on Dove's guide here. The ringing gallery is accessed via steps.
The church itself is within the grounds of a school and there is plenty of parking in the school grounds.